LinkedIn Lead Generation and
Prospecting Service
Proven system and process for targeting and engaging people interested in your product or service.
Some of the companies, you might know that we've connected our clients with: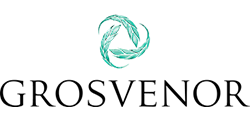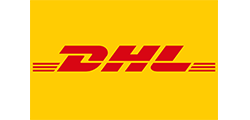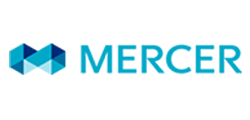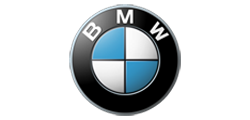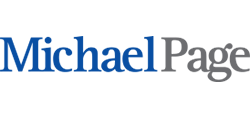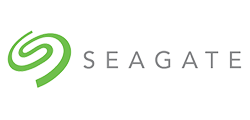 1) Identify Your Target Audience
Our outbound experts work with you to identify the exact audience you want to be reaching.

2) Write Targeted Messages
Once we have a clear idea of your audience, we write specific copy to get your targets to respond to you.

3) Optimize your Profile
We position you as an expert that people want to engage with.

4) Begin Outreach
We help you to plan and execute your outreach.
5) Interested Leads
Interested leads will respond to you in a positive way so you start a sales conversation with them.

6) Focus on Closing>
You spend your time talking to people about your products and services.
What our clients have to say
You have a great platform. Worth every penny and great customer service too!
The service worked really well and created a ton of activity for me.  Now, I'm so busy I can't manage it all.
One of our campaigns generated booked calls with companies like: BMW, Michael Page, Grosvenor Group, Mercer, DHL, and Seagate Technology.
I need a month or two off as I got too busy from all the BD it surfaced for me.  The tool has been wildly successful for me and I've recommended it to dozens of people.
I have been using the LinkedProspect platform for over a year now and have had an awesome experience. In our recruiting firm it has worked wonders for candidate sourcing, but also in our other consulting businesses. We use it to attract people at trade shows, and even set 10-20 phone appointments per week for our business consulting services." If you are in sales, you gotta get this tool!